Having recently announced a deal to ship to one of the world's biggest car loving and car manufacturing nations, we thought we'd create a blog appreciating nations and their cars.
Stereotypically, the nation we've just secured shipping links with is renowned for its food. Pizza, pasta and tiramisu are all steeped within this nation's rich history and culture. But, for us, it must be recognised for its production of some of the globe's most iconic cars: Lamborghini, Ferrari & Alfa Romeo. Credit where credit is due.
Despite now shipping to Italy, Xtrons, unfortunately, don't stock any car stereos for Italian made motors but we do have the rest of the world mostly covered…
Germany
The Germans are as famous for engineering as they are Bratwurst, so it's no surprise that they produce some of the planet's most popular cars.
Audi
Audi can trace its routes back to the late 1880s and is the coming together of four car companies, represented by the four rings in its logo.
Xtrons have developed and adapted numerous Android car stereo head units to be compatible with a wide selection of Audi vehicles. From the popular Audi A3 through to the delectable Audi TT, there's something for all Audi car lovers in our range.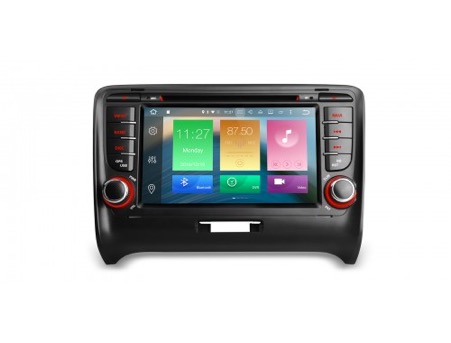 Mercedes
With heritage stretching back to a time before the 1900s, Mercedes, or Mercedes-Benz, are a widely recognised and highly regarded car manufacturer, reflected in their motto: 'the best or nothing'.
Mercedes is one of the most popular Android car stereo models at Xtrons, with around 30 units covering the Mercedes range from ML-Class through to C-Class.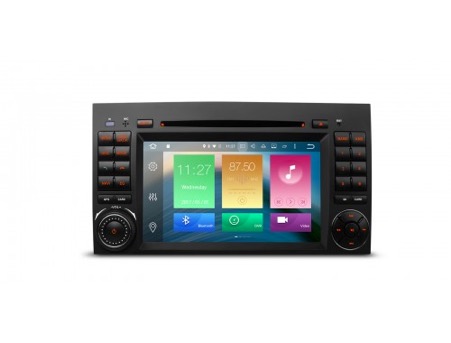 Volkswagen
VW are the flagship brand of the Volkswagen Group. Translated from German to English as 'people's car', Volkswagen have backed up their namesake by becoming the largest automaker worldwide.
These car stereos are in demand. That's why we've created head units for just about every model imaginable; from the Passat and Sharan right the way through to the TT and Golf.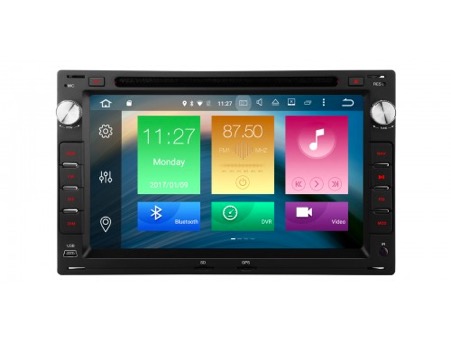 BMW
Founded in 1916 as an aircraft production company, it wasn't until the 1920s when BMW released their first automobile. The rest is history, as they say.
BMW head units have always been in demand. As the cars are made to last, updating them with some high-tech spec has been a frequent request. Naturally, we obliged.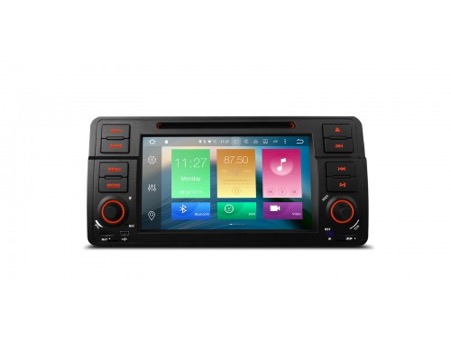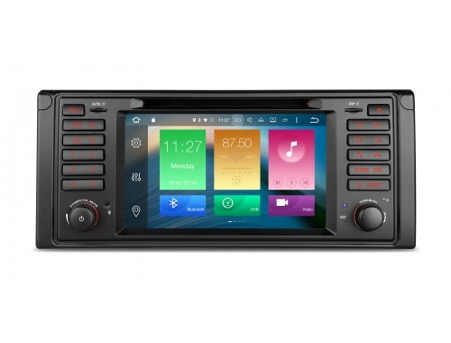 America
Naturally, a forward-thinking, financial powerhouse nation like America will always compete to be at the forefront of the automotive industry. And they have proven to do so with some of the most recognised names in the business.
Ford
We've all heard of Henry Ford and we all know how influential the Ford Motor Company have been since 1903. Despite it's close shave with bankruptcy it has since returned to one of the most profitable names in automotive today.
Stylised to accompany the diverse range of Ford vehicles, our Ford car stereos cover the Mondeo, Focus, Galaxy and everything in-between.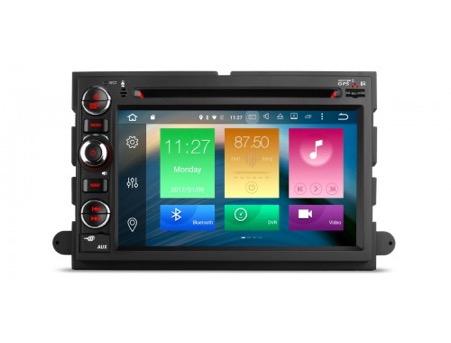 Jeep
Despite not being as old as some of the other automotive companies in America, Jeep has a rich history. Recognisable to millions, the unmistakable image of the Jeep often translates form its use in WWII and it was at the end of the war when Jeep released the first civilian model, of the back of its popularity.
We have recently expanded our range of Jeep car stereos, including the introduction of Android Marshmallow 6.0 Octa-Core head units fit for the entire fleet, whether it be a Grand Cherokee, Wrangler or Patriot.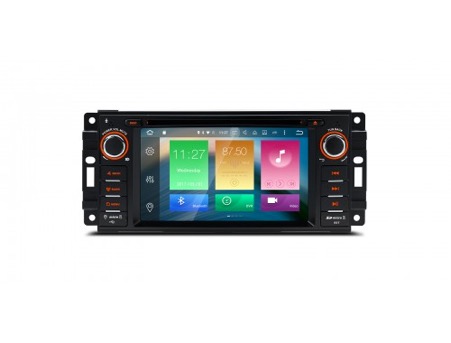 Japan
As one of the countries with the most cars manufactured since the 1960s, Japan are well-equipped with modern-day car manufacturing techniques and technology.
Honda
Perhaps more famous for its impressiveness in the motor-cycle industry, Unbelievably, Honda are now in the top ten car manufacturers in the world.
We're steadily picking up on the demand for Honda car stereo head units and have a couple of powerful performers in our collection.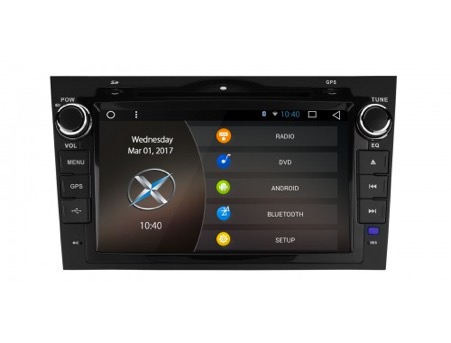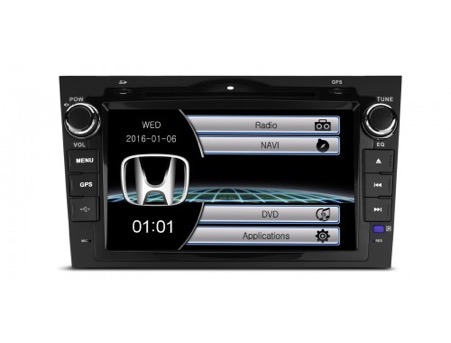 Toyota
One of the biggest companies in the world, employing over 330,000 people, Toyota are showing no signs of slowing down as they continue to produce some spectacle cars.
Our Toyota Android car stereo range is very contemporary, in keeping with the brand and its innovative and iconic style.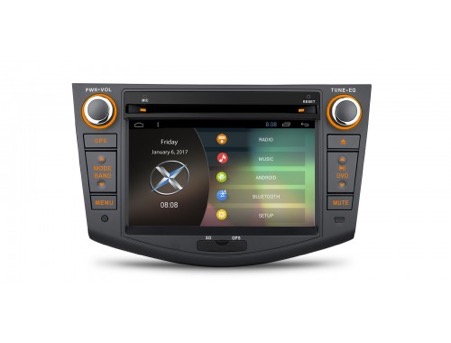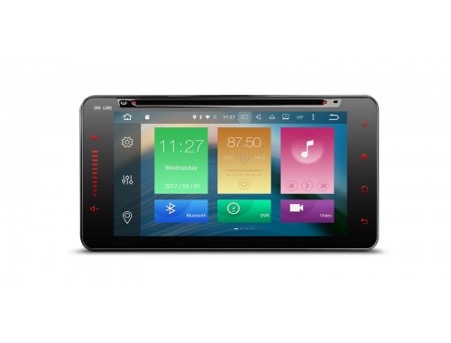 Providing the World with In-Car Entertainment
We may all originate from different continents and inherit different cultures, whilst all speaking in different languages. Yet, we can all find common ground with an appreciation of automobiles and their methods of entertainment.
Xtrons ship worldwide and cater for many more nations than the ones explored in this article. To discover more about what we do, where we ship, and vehicle specific in-car entertainment products and accessories, visit www.xtrons.com.